MISSION
Perillo Charitable Foundation's mission is to enhance the lives of children and families by supporting health research, education and mentorship programs while enriching lives throughout Chicagoland.
STRATEGIC PARTNERSHIPS
We do this by partnering with local hospital's and organization's to support arts-based education and healing programs for children, and supporting the hospital's and organization's goals of impacting families through charitable events.
GET INVOLVED
Join our journey of service! Find out how you can get involved with The Perillo Charitable Foundation.
GET INVOLVED WHERE IT MATTERS
Get the Enough Is Enough hats to take stand in supporting a safer, healthier Chicago. These popular hats sell quickly with 100 percent of proceeds going towards charitable endeavors. When you purchase a hat, the Perillo Family will match your purchase dollar for dollar.
---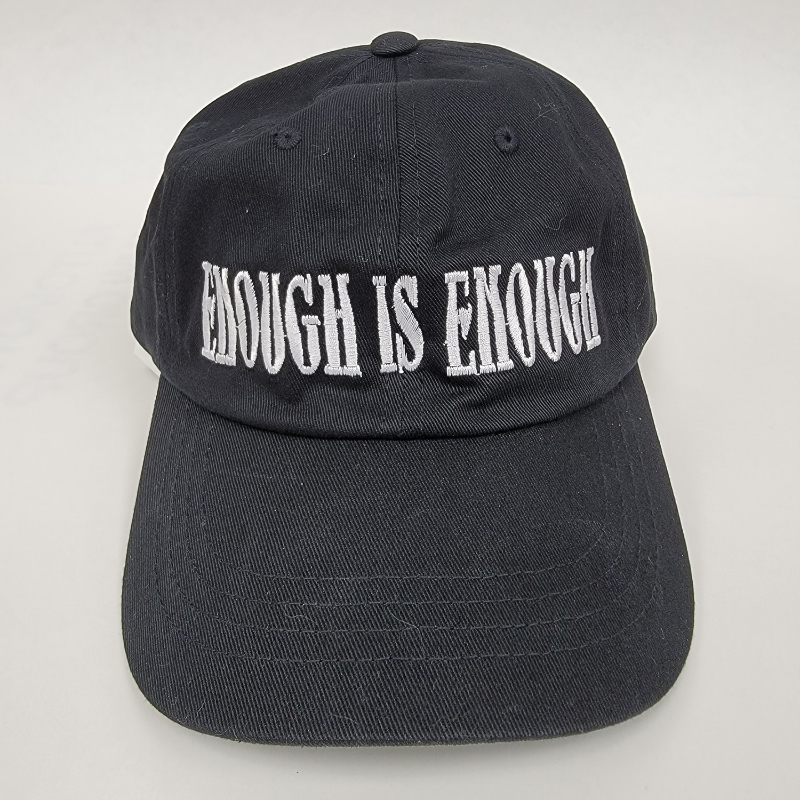 ASEND
The Perillo Charitable Foundation is happy to announce our collaboration with Lurie Children's Hospital and celebrated Chicago artist, Asend. Asend will provide art therapy classes to patients in the hospital while the Perillo Foundation underwrites the program.
Asend has been recognized throughout Chicagoland from the Chicago White Sox to his masterpiece "Love Always Wins" Carnivale billboard widely viewed from the Kennedy Expressway – and one of our favorite pieces.
JOIN MAILING LIST
Stay up to date on global charitable giving news & trends, read stories of philanthropy, and learn how the philanthropic landscape is changing.